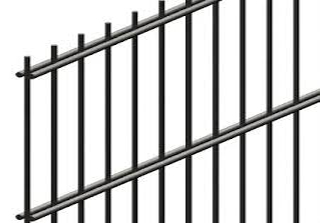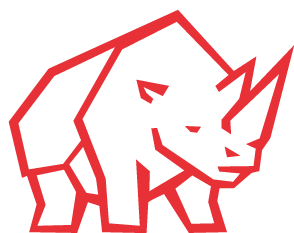 Dubbelstaafmat
---
Staafmathekwerk biedt een en al voordelen. Het is eenvoudig te combineren met bijpassende schuif- of draaipoort en biedt de perfecte weerbaarheid. Demaroni levert dubbelstaafmat hekwerk als hekwerk maar ook in de vorm van een draai- of schuifpoort.
Voordelen van dubbelstaafmat hekwerk
Dit type hekwerk zorgt voor optimale beveiliging en verkleint de kans op inbraken. Staafmathekwerk is ook perfect te gebruiken als afscheiding rondom een basisschool of voetbalkooi, maar ook als schutting voor tuinafscheiding en geven een decoratieve indruk.
Montage dubbelstaafmat hekwerk
Middels beugels en beveiligingsbouten wordt het hekwerk bevestigd aan de staander. Vreemden kunnen door deze krachtige verbinding onmogelijk binnendringen. Daarnaast kunt u kiezen voor montage middels u-beugels of door afdeklijsten die voor een nog mooiere afwerking zorgen.
Specifieke productinformatie vindt u in onze productfolder