Maak hieronder eerst een keuze uit onze hekwerken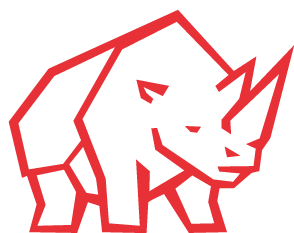 Hekwerk en beveiliging van de hoogste kwaliteit
---
Demaroni hekwerk en beveiliging levert uitsluitend hekwerk en beveiligingssystemen die voldoen aan de hoogste kwaliteitsnormen en optimale veiligheid bieden. Wij bieden een breed assortiment aan soorten hekwerk, zoals spijlenhekwerk, sierhekwerk, gaashekwerk en plantsoenhekwerk.
Wij bieden hekwerk op maat. Zowel bedrijven als particulieren vinden bij Demaroni de oplossing voor het afsluiten en beveiligen van het terrein middels hekwerk, toegangspoorten of andere verwante producten en technieken. De diversiteit aan producten staat garant voor een optimale vrije keuze en een oplossing die geheel aan uw eisen en wensen voldoet.
Periodiek onderhoud
---
Voor het onderhoud kunt u incidenteel of via een onderhoudscontract bij ons terecht. Met name voor bewegende poorten, draaipoorten en slagbomen is periodiek onderhoud geen overbodige luxe. Het is belangrijk dat uw hekwerk en beveiliging ook na verloop van tijd nog in topvorm is en goed functioneert. Daarom staat uitgebreide service en onderhoud bij ons centraal.
Wij laten standaard bij de oplevering een instructieboek achter. Mocht u toch problemen ervaren, dan schieten wij u telefonisch te hulp of komen wij langs op locatie en lossen wij het probleem indien mogelijk direct op.